Archive for June, 2013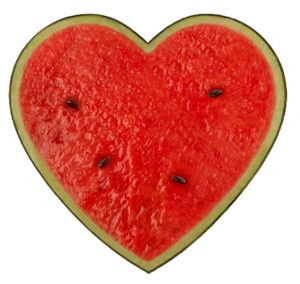 Summer is here! And you know what that means, tons of fresh fruit and vegetables are in season. And we don't know about you guys, but here at Rock Creek Sports Club, one our favorite summer-time treats is definitely watermelon.
Why? Well, not only is it delicious, but it's packed with so many amazing nutritional benefits, you'll want to pick one up on your way home from work after reading this list.