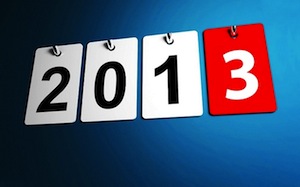 Ahhh a New Year, a fresh start! If you're making a New Year's Resolution, despite all those friends of yours who say they don't do it, you're not alone! According to the Journal of Clinical Psychology, 45% of Americans make a New Year's Resolution.
The good news: those who explicitly make resolutions are 10 times more like to attain their goals than those who don't explicitly make resolutions. The bad news, only 8-10% are successful in achieving those resolutions.
Don't let this news defeat you though! You can definitely be a part of that successful 10%, especially as a Rock Creek Sports Club member — we already know you know how to make a commitment!
So get out your paper and pen, and let's break down.